Te koop aangeboden:
Mooie klassieke daysailer


S&S 22 Sailmaster bouwjaar 1965

Ontwerp Sparkman en Stephens
Bouw nr. 022
lengte 6,70
Breedte 2,15
diepgang 0,70 / 1,50
B.B. motor Mercury 5pk
Prijs €1900,00


alex@luigjes.com


Deze boot is in goede staat en behoeft alleen regulier onderhoud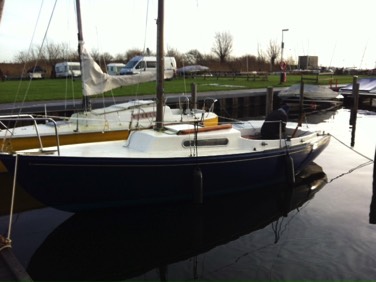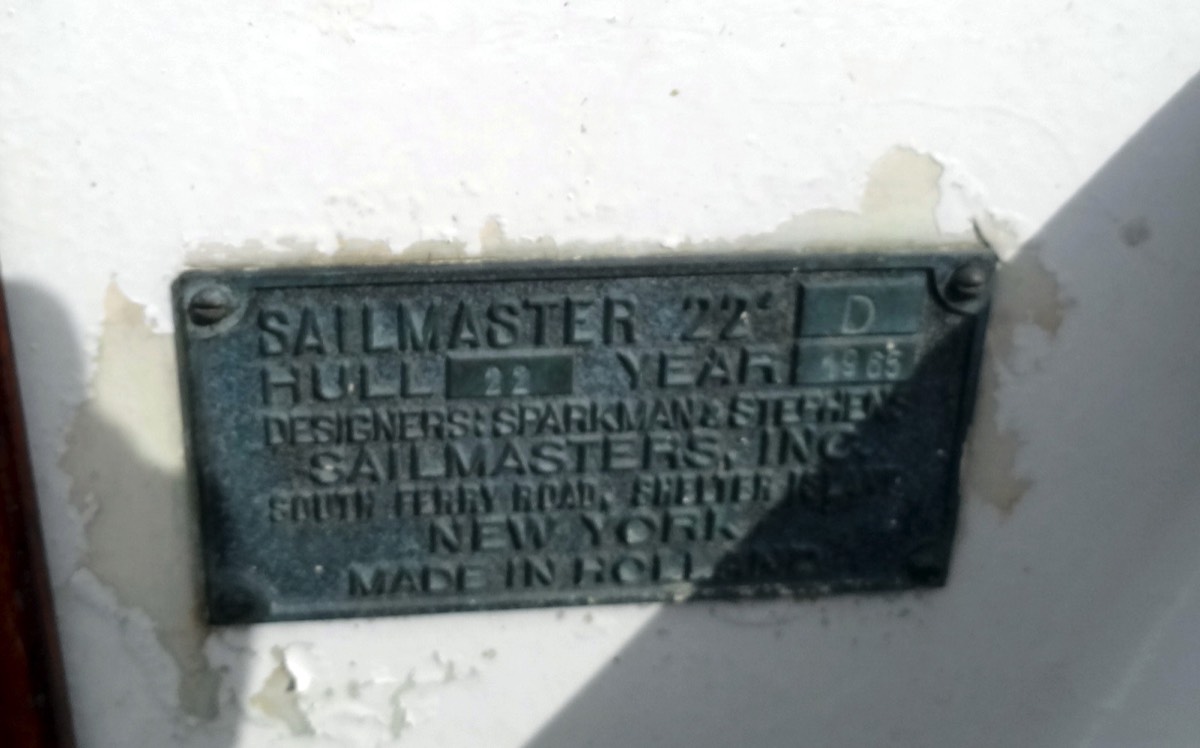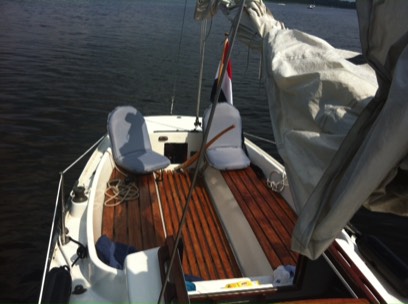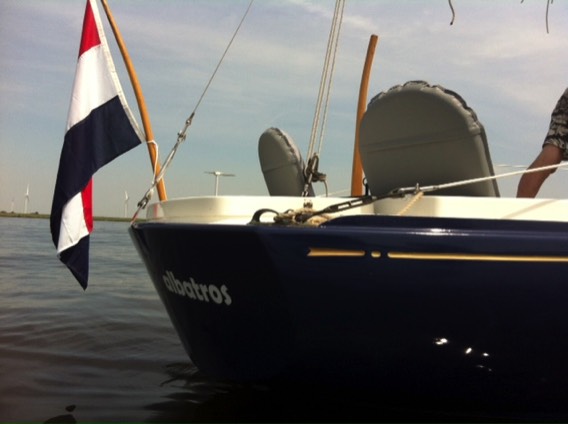 ________________________________________________________________________________________________________________________________________________


Met veel pijn in het hart verkopen wij onze prachtige S&S "Koeketiene".
Mochten jullie iemand kennen die op zoek is naar een juweeltje dat tevens nog over uitstekende zeileigenschappen beschikt...

Te bezoeken op onze werf in Zeebrugge, Belgïe.
Eigenaar : Jan Vandamme

contact via telnr : 00 32 476 47 34 21 of via mail :
info@scheepsbouw-vandamme.be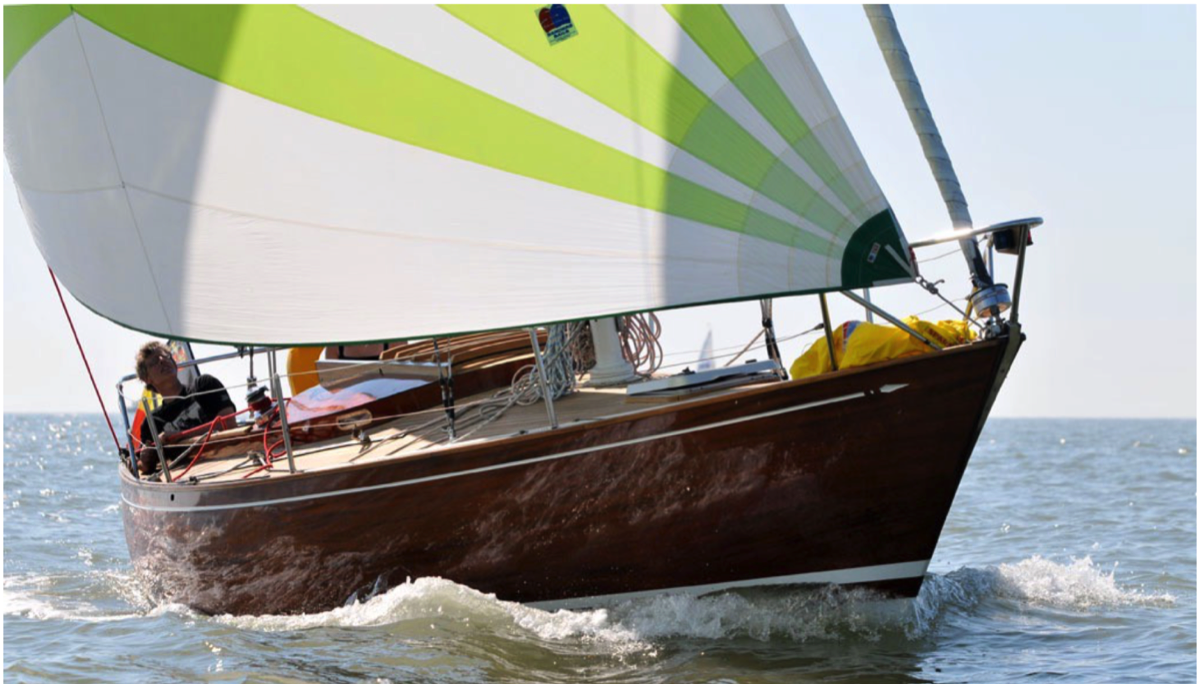 Sparkman & Stephens 25,
Pleasure Yacht – Cruiser "Koeketiene"
Yacht Model Year of build Yard Length Breadth Depth Material Keel: Engine: Fuel: Electronics:
Sloop Sparkman & Stephens nr2135-C2 'one off' 1973 W.A. Souters & Sons (Cowes) 7,34 m 2,74 m 1,28 m Mahogany cold moulded hull, cold moulded deck with teak Lead, 775kg Yanmar 1GM10 – 2012 (folding prop) Diesel (also for the Webasto heater) Depthsounder, log, autopilot, VHF, AiS, plotter
Extremely nice, 25 ft yacht with good pedigree. She still wins major races today. Blister deck with a nice toe-rail. A real eye catcher!! Still with the lovely original keel and rudder configuration !!
First owner: MR. Mc Lennan W.D. British registry: 360442 june 1973 gross tonnage 4.41 tons First name: Samudra K3251 First rating: 17.1 feet First apperance in Yachts and Yachting June 1973: Offshore News:
A formidable line up outside Souter's yard- The new designed heavy-weight Quarter Tonner 'Samudra'.....
price : EUR 45.000 ,- incl 21% btw